Transform Your Culture.  Create Inclusion.

We create transformative culture change, in both organizations and individuals, through the pursuit of inclusion
Through assessments and surveys, coaching and consulting, and facilitated training, we make this culture change a reality
Work with experienced and innovative professionals who have a passion for creating the future of diversity and inclusion
Our trainers' wide experience as both consultants and internal practitioners uniquely qualify them to assist others in their culture change efforts, building diverse and inclusive organizations that are primed to succeed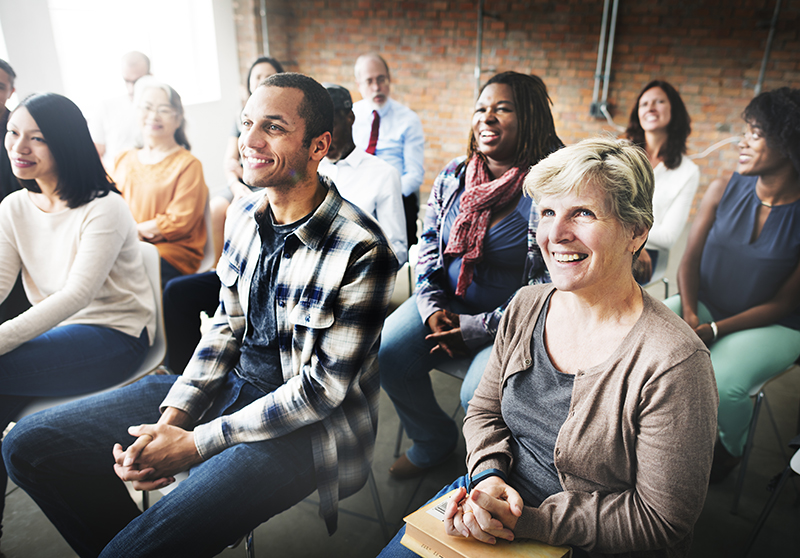 Our new Conscious Inclusion Workshop is a 3-4 hour course with a fresh, engaging approach to diversity. In what has become Inclusity's trademark style, we lead this introductory course with a high-energy, unifying approach that encourages participation and engagement from even the most skeptical participant.