If you need an experienced speaker on diversity and inclusion, organizational culture change or leadership skill building, choose one of our speaking topics below. We can also create a custom lecture to meet the needs of your audience.
…thank you for all the time and energy you have put into Inclusity.  Our session was very enlightening and I am benefiting from what you were able to teach and share.  I want to let you know I really appreciate each of you for all the years of hard work and passion that went into developing your great program.  You all are game changers!  Thank you!
- Internal Consultant, Fortune 500 Company
Allies: Are You Ready to Lead the Bold Conversation of LGBTQ Issues?
This presentation prepares LGBTQ allies to advocate for and work with members of the LGBTQ community in the workplace. Through an interactive session, incorporating storytelling and participatory exercises, attendees will explore their own fears and biases about LGBTQ advocacy and learn the skills and techniques that facilitators have successfully used during their own journeys through this particular aspect of difference.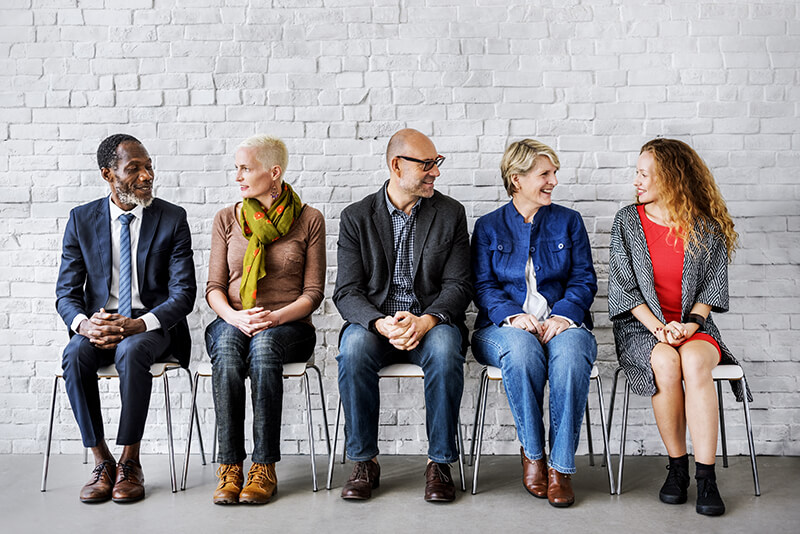 LGBTQ advocates and allies often have few safe spaces and even fewer knowledgeable advisors to help them discuss their fears and biases, as well as their areas of discomfort. Many worry that this discomfort only affects them, and they don't know where to turn for advice and counselling on this topic.
For more than twenty years our facilitators, representing both straight and LGBTQ perspectives, have worked side by side in this area. Together they have grown in their understanding of this issue and the challenges of LGBTQ advocacy and leadership.
Learning Outcomes
Participants will become more comfortable asking questions and engaging in conversations with their LGBTQ co-workers, friends and family members.
Participants will experience how personal bias may be impacting your ability to interact effectively with individuals in the LGBTQ community.
Participants will gain the motivation and inspiration to become the best LGBTQ advocates and allies possible, and understand why the LGBTQ community still needs advocates in the workplace.
Participants will meaningfully interact with others who share similar fears, concerns, and interests and leave knowing who they can trust with their questions and concerns at work.
This program is fully customizable to your organizational and participant objectives.
Gender Brain Difference in the Workplace: The Stereotype and the Truth
Social scientists have spent decades studying the thinking styles of men and women and questioning whether there are inherent differences between them. One study suggests that women tend to have more trouble with "hard science" subjects, and another that men are practically unable to multitask. These ideas, true or not, have persisted in the workplace and affect how co-workers treat each other.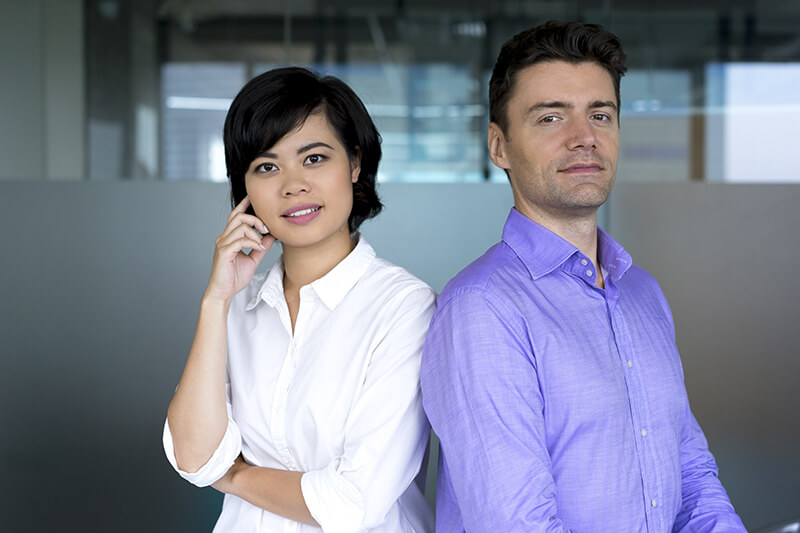 Are the conclusions of these studies really justified? Or are they merely another case of unintentional stereotyping, leading to more prejudice of the kind that has damaged workplace relations for decades?
Discover the latest research on gender brain differences
Understand how the brain processes diversity
Learn how to use the Gender Brain and Elements of Individuality™ models in your own workplace
The program is customizable to your specific organizational objectives.
Introduction to Inclusion
Despite decades of effort to broaden the definition of diversity, in most people's minds it still boils down to merely racial and gender differences. Now is the time to move into a new era in diversity, focusing on the uniqueness of each individual rather than just the broader surface-level differences.
In this presentation, The Elements of Individuality™ model is employed as a new development of Loden & Rosener's four-phase diversity wheel. This new model incorporates state-of-the-art research in neuroscience, psychology, and workplace dynamics to help us discuss our differences. When ignored, these differences divide us; when noticed, and used creatively, they can improve the productivity of any employee or team. With so many differences to understand and manage in the workplace, it is important that we be able to discuss them openly. It isn't just about race and gender anymore.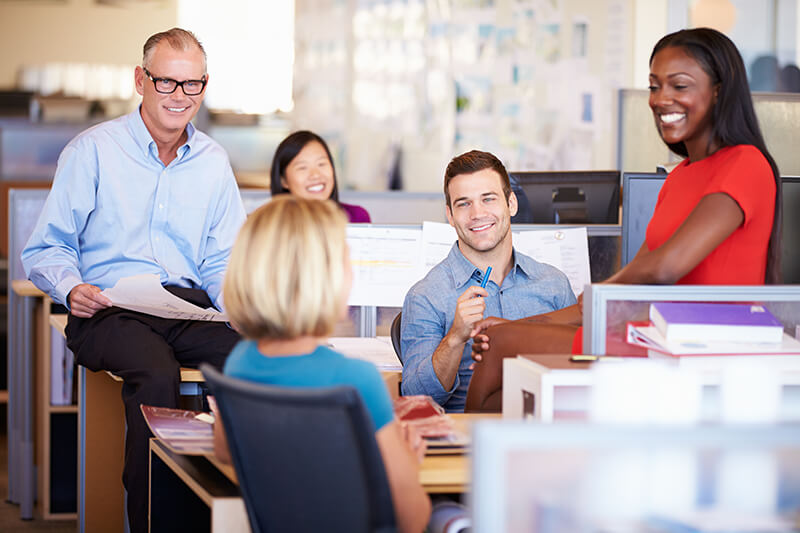 Learning Outcomes
Discover a new way to think about differences, as Elements of Individuality that make us stronger
Learn how to use the Elements of Individuality as a tool for starting the conversation
Practice using the model applying it to your day-to-day office life
The program is customizable to your specific organizational objectives.