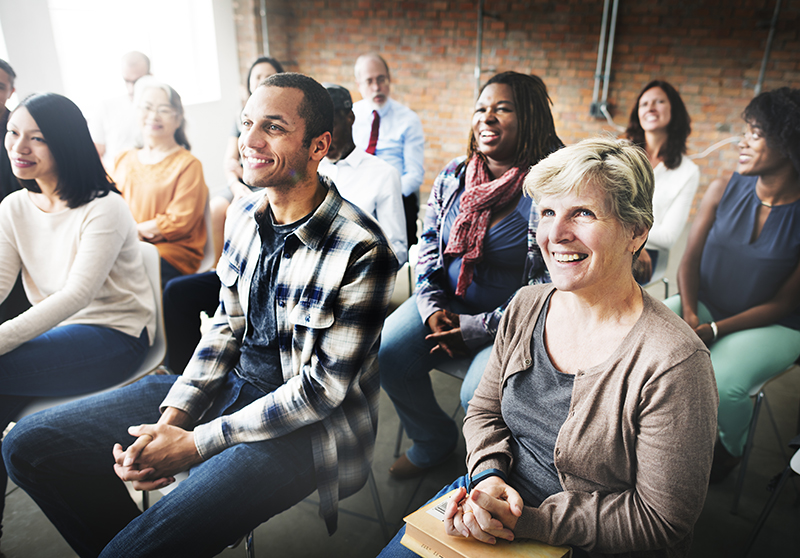 Conscious Inclusion Workshop
Our new Conscious Inclusion Workshop is a 3-4 hour course with a fresh, engaging approach to diversity. In what has become Inclusity's trademark style, we lead this introductory course with a high energy and uniting approach that encourages participation and engagement from even the most skeptical participant.
Our next workshop will be held on January 10, 2018 in Indianapolis, IN. Join us!