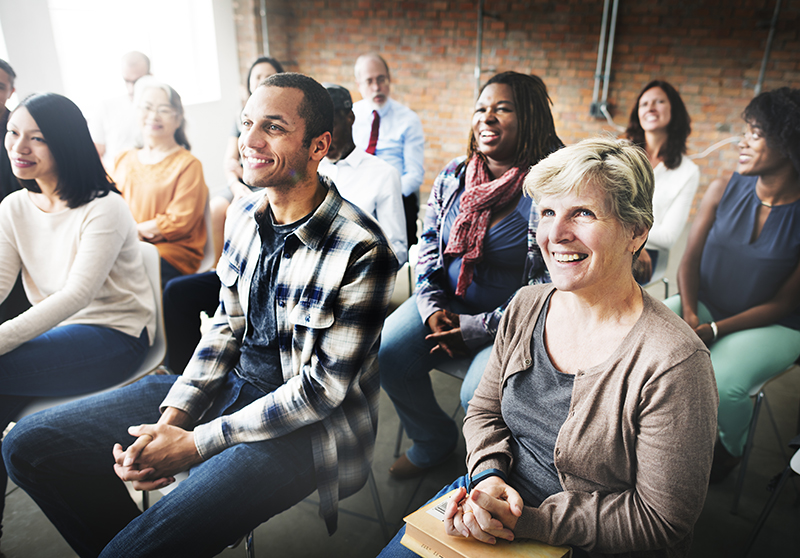 Conscious Inclusion Workshop
Our new Conscious Inclusion Workshop is a 3-4 hour course with a fresh, engaging approach to diversity. In what has become Inclusity's trademark style, we lead this introductory course with a high energy and uniting approach that encourages participation and engagement from even the most skeptical participant.
Interested in attending our next workshop?